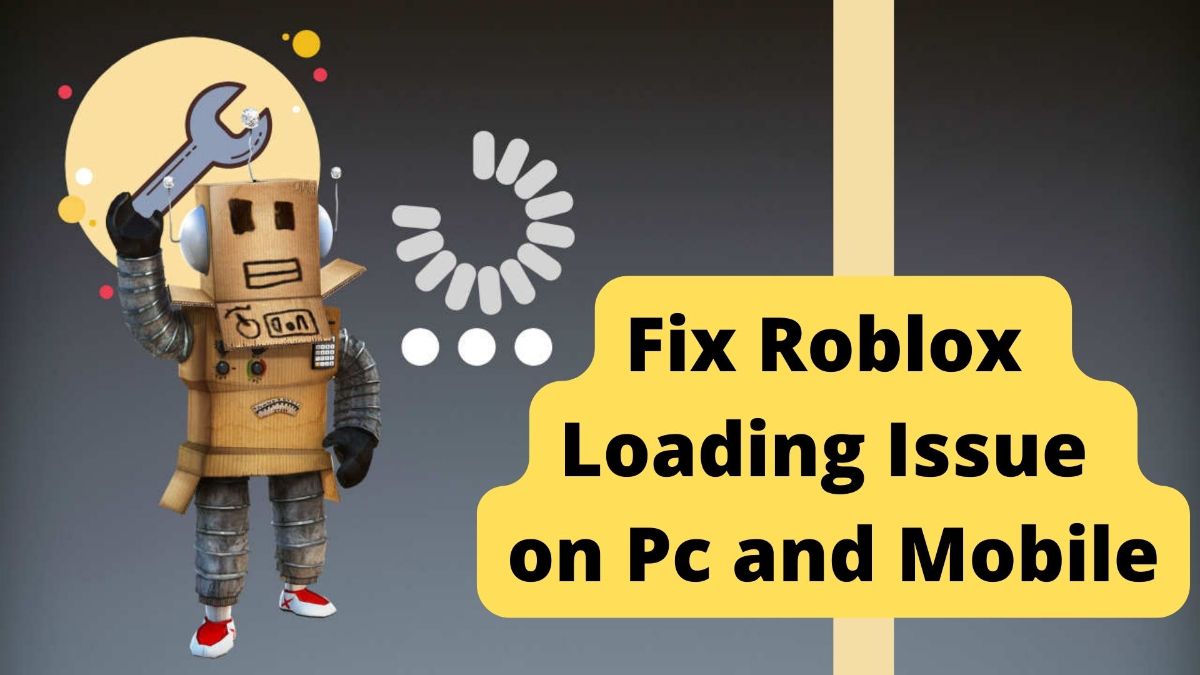 So you started to play Roblox on your browser, and the next thing you see is that your Roblox is stuck on the loading screen?
I know it is a frustrating issue, as I have already faced it a couple of times. Why is my Roblox screen stuck?
Roblox games take longer to load because of the slow internet connection and big game files. But do not worry. We have analyzed and collected three easy steps to fix the Roblox loading screen, which we will see below the article.
Before that, if you want to generate a strong password, you can create one using Password Guessing List for Roblox.
What Is the Concept of Roblox?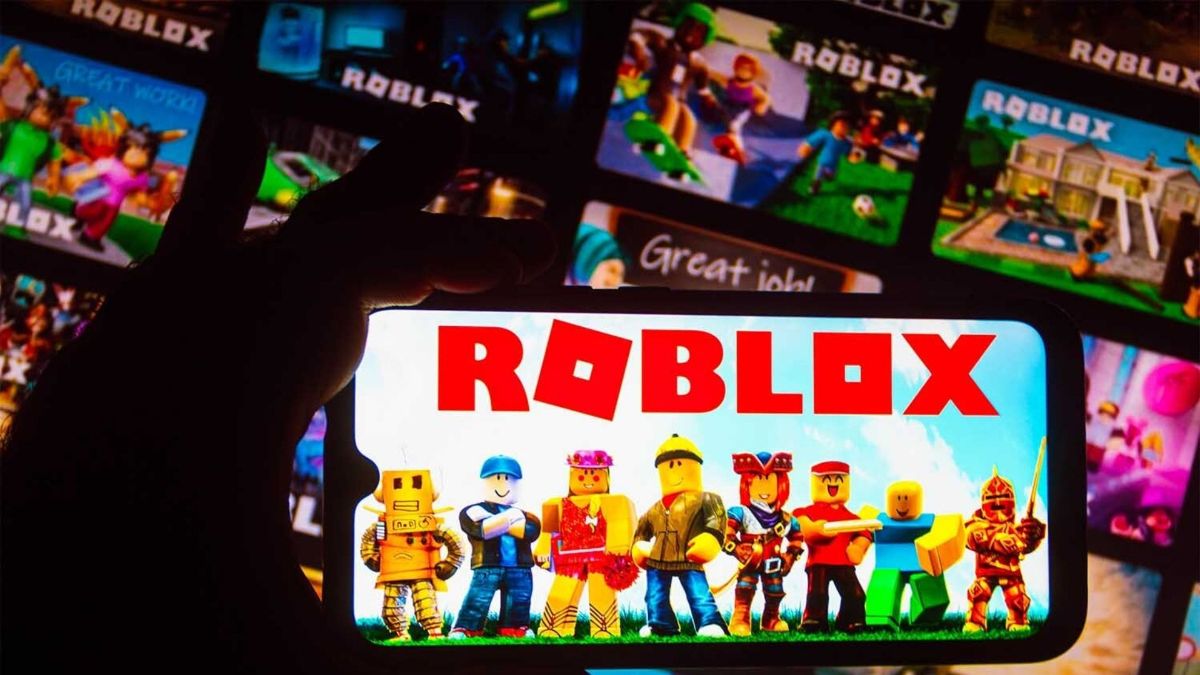 Roblox is an online platform where users move to play games. Roblox is not a game. It is a place where individuals people play games made by other developers.
On Roblox, the fun does not just come from playing games. It also comes from creating games. These games are not formally created by Roblox Corporation but by platform users. Roblox is separate from anything else in the games industry.
Anyone can make games on Roblox. It provides a suite of game development tools that almost anyone can learn to use, including kids. The platform offers young people a way to bring their game ideas to life.
These developers can rise if a game takes off since Roblox makes it easy to turn your creation into an online multiplayer game. If you are already a user of the Roblox platform and forget the password then you can get back your lost password using the Roblox Password Finder tool.
How to Fix Roblox Loading Screen Issue for Windows?
The Roblox screen won't load if you open a tab for Roblox on your browser and, at the same time, run Roblox Player in the background. Usually, big game files need one minute extra to load completely.
The initial step you need to complete is to check whether the Roblox server is down or not. Wait for an hour if the server is under maintenance.
Remember, never start a game on Roblox, understanding the server is under construction. It will result in some errors which have no fixes.
Here are the steps to fix the Roblox screen not loading issue.
1. Use Google Chrome as Default Browser
Most of the users said that they faced the screen issue with Roblox. Two years ago, I also faced the same situation on Firefox. After numerous research, I found that Roblox works smoothly with Google Chrome. Also, you need the updated version of the browser.
Here is a great tip that will come in handy for you. Run Roblox Player and Roblox Studio using the same browser. Choosing a different browser will clash with the server response.
2. Clear Browsing Data
Start a fresh. Once you switched your default browser to Google Chrome and updated the browser, clear the browsing data.
Go to Browser Settings >> Privacy & Security >> Clear Browsing Data, including cache and cookies.
3. Disable AdBlockers
It is a common feature nowadays to use adblockers for surfing the internet. But, while using Roblox, you should permanently disable adblockers. Roblox shows performance instability when run with adblockers.
4. Delete Temp Files from Computer
Unnecessary temporary files slow down the computer and take a much longer loading time than usual. First, you have to press Win + R to open the Run panel. Type %temp% and delete all the files. Restart the computer and open Roblox again.
5. Reinstall Roblox
Reinstalling Roblox refreshes the software. Download Roblox from a trusted site and run the software using chrome.
If you do not know how to uninstall Roblox, go to the control panel >> Uninstall a Program >> Roblox Player.
How to Fix Roblox Keeps Loading Forever in Android?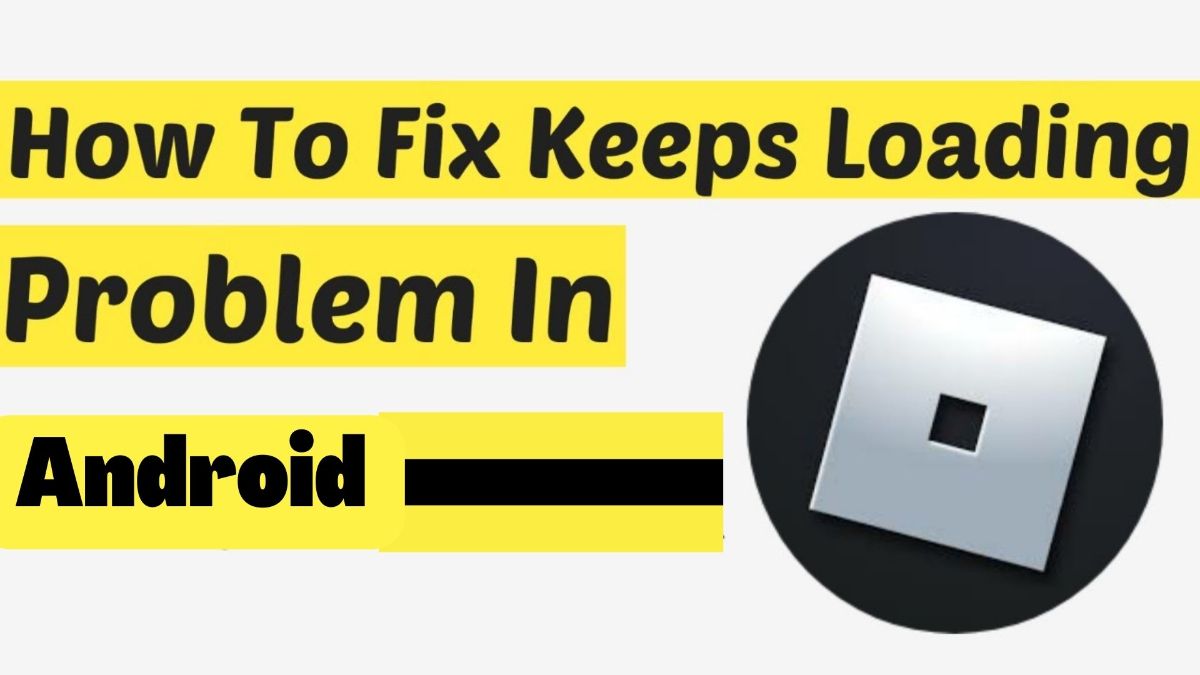 Before observing any of the steps, check whether Roblox is down or not. If the Roblox server is under maintenance, you won't be able to load your Roblox screen.
However, you should also check your internet connection. Restart your Router and wait for 2-3 minutes before opening the Roblox app.
There are the steps you should follow if Roblox takes a long time to load.
Clear other apps or tabs that are running in the background.

Clear your Roblox data.

Re-Enable Autostart in the mobile settings.

Update the Roblox app.
Final Thoughts
The loading screen issue on the Roblox website takes a long time or never finishes loading. It symbolizes that you are having trouble with your Internet Connection or your Browser. Modifying both settings helps you to overcome the issue. So this article helps you how to fix this loading issue with the Roblox website.